Pristine Unexplored Baja Estuary
---
Campo Lorenzo RV Park is unique because it is situated on the shoreline of a pristine, unexplored Baja estuary. It attracts various of outdoor nature lovers, from bird watchers to kayak and canoe enthusiasts.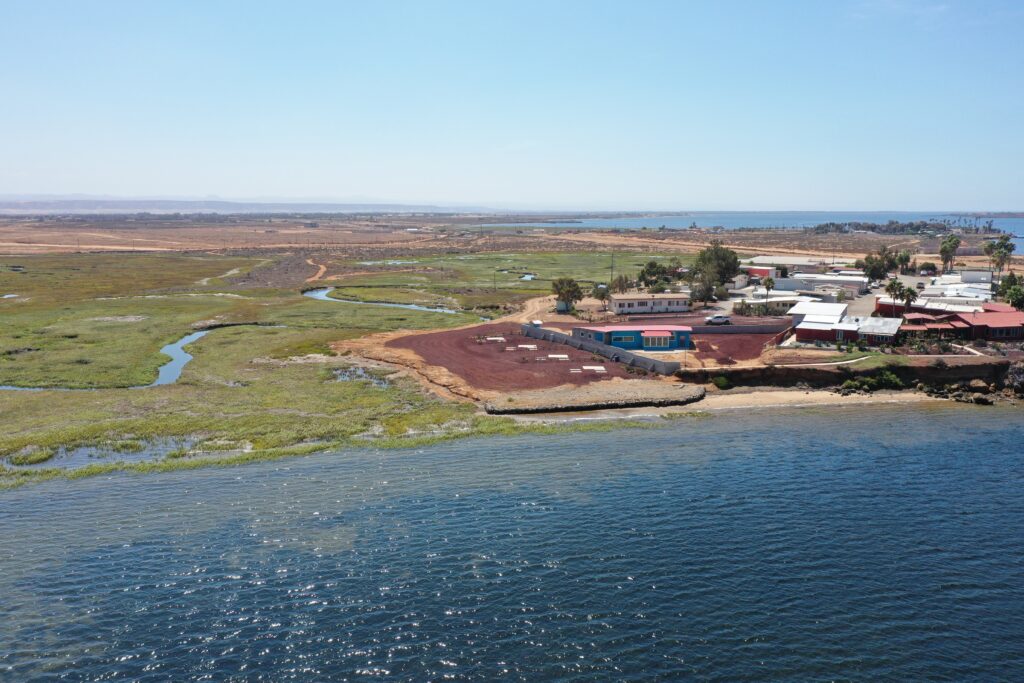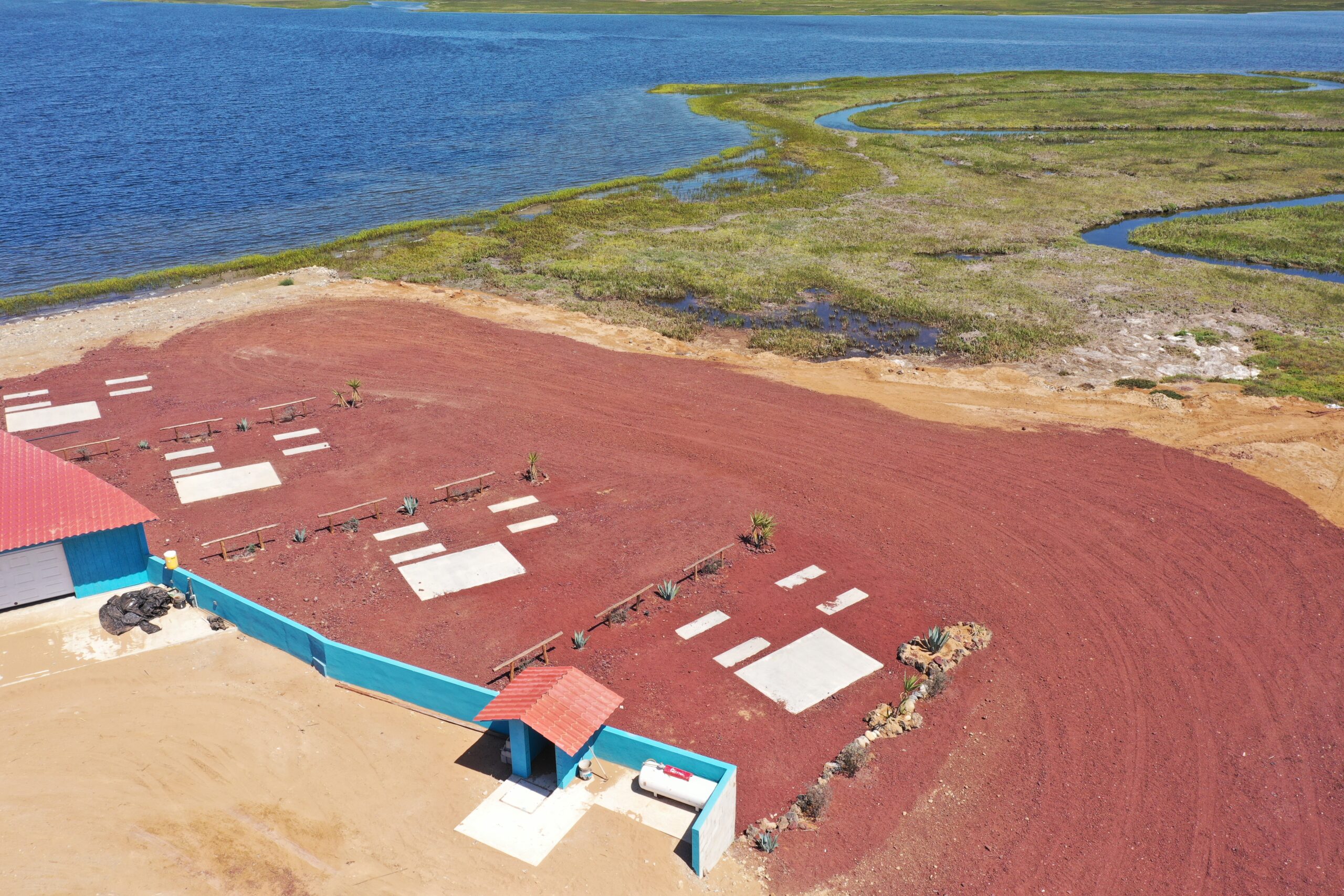 ---
The Campo Lorenzo RV Park is located on a spacious area that is actually within the Bahia estuary. There currently are only a limited amount of large RV spaces, so visitors are offered a large, private area to enjoy their surroundings. Each site includes a firepit, electricity, water, and septic. Also each space has concrete drive-up pads to eliminate the inconvenience of leveling your rig to the patio.
---
The RV Park is within the existing residential/Skypark master layout, which places it within the security of the electronically gated community. Therefore, only approved residents guests and registered RV visitors are permitted to be on the Campo Lorenzo property.