Campo Lorenzo – RV Park and Skypark Villas
Est 1982
Bay of San Quintin, Baja California, Mexico
---
Approximately 200 miles south of San Diego, California, Campo Lorenzo is a gated, 60 acre peninsula in the Bahia de San Quintin. The property is surrounded by water and the federally protected estuary with beautiful views from every section of the property. The park is well known for its fully licensed and federally recognized private airstrip, the private secured residential community, and its Skypark development. The park has also recently opened its new RV park, with spacious waterfront recreational spaces with full hookups.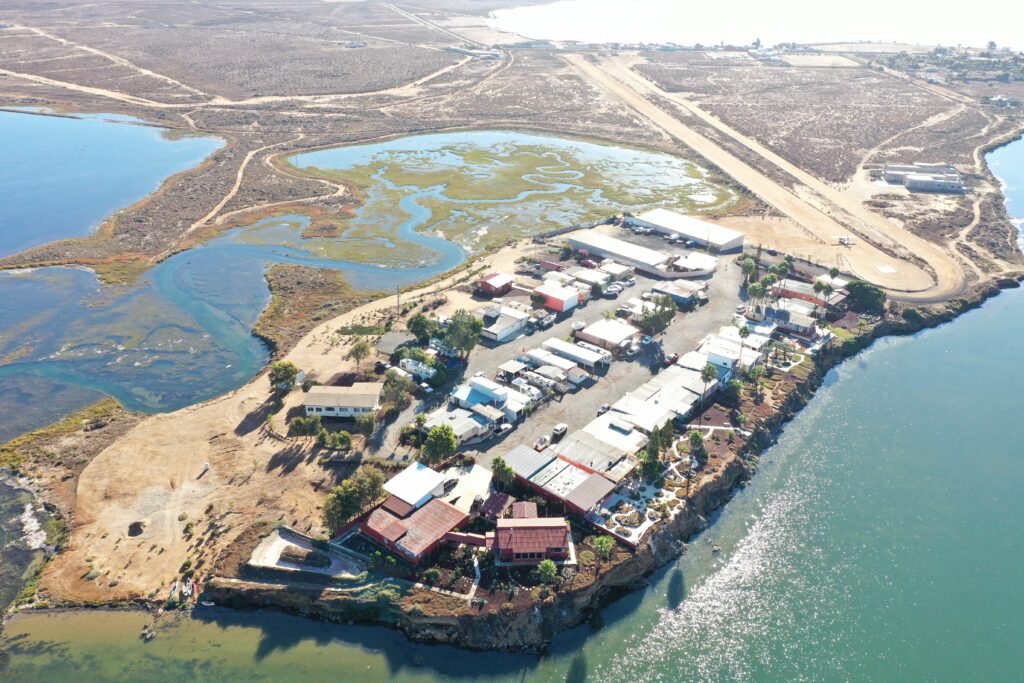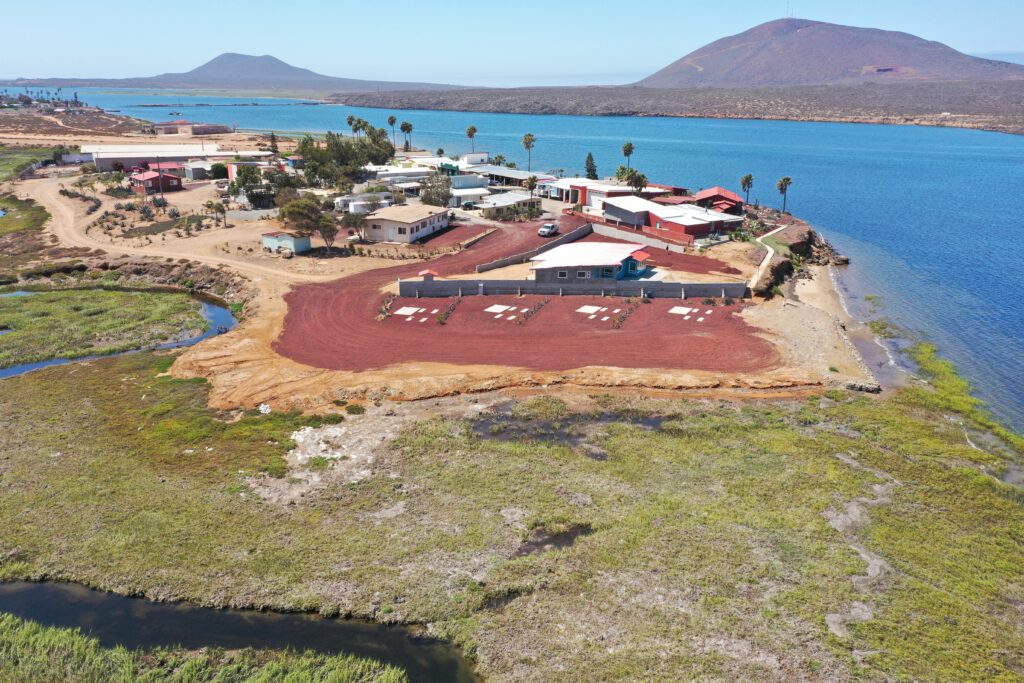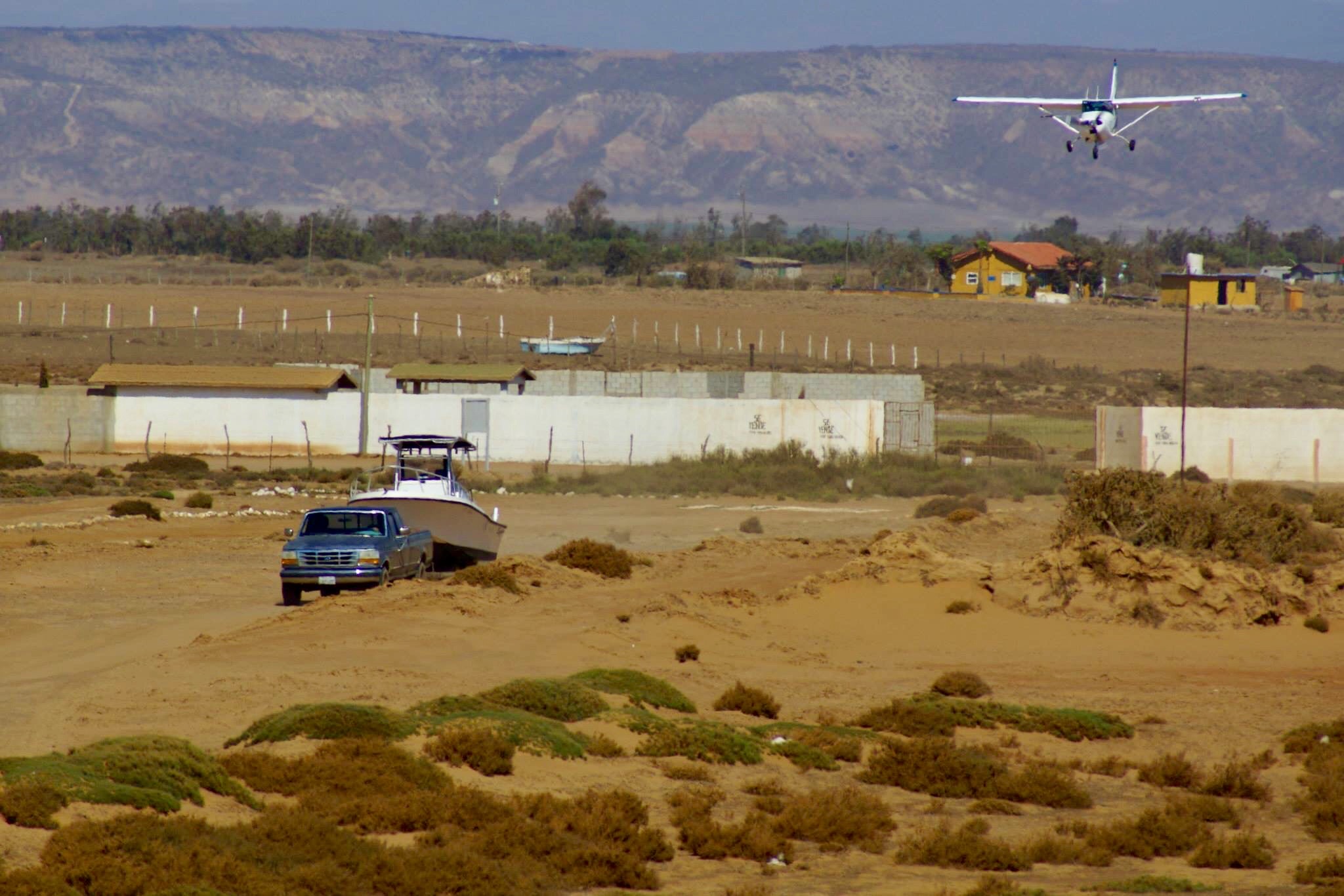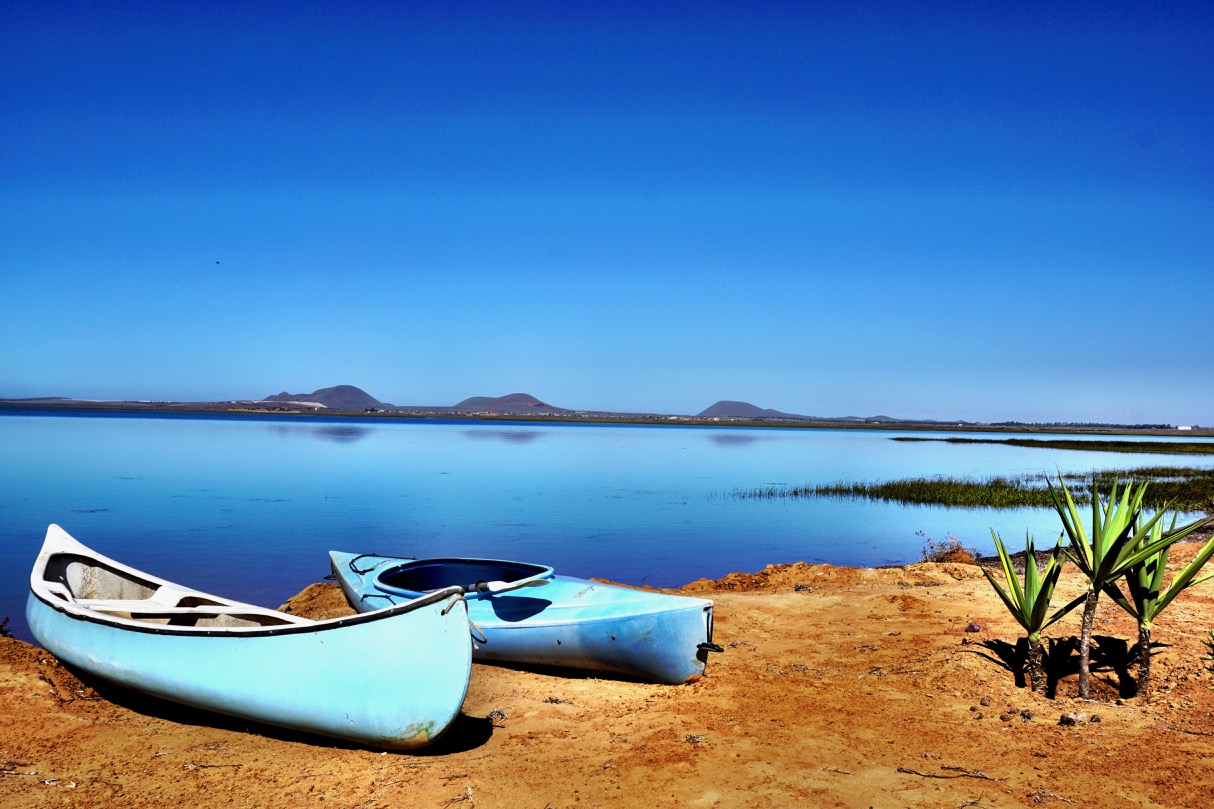 A short 4 hour drive south of the border (or a 1 hour private flight) Campo Lorenzo RV and Skypark is home away from home on the beautiful San Quintin Bay and estuary. Enjoy world-class sport-fishing, scuba-diving, kayaking, surfing, windsurfing, off-roading and hunting in the beautiful, unspoiled bay. These calm protected waters are surrounded by five extinct volcanoes and are home to many fish and bird species.
---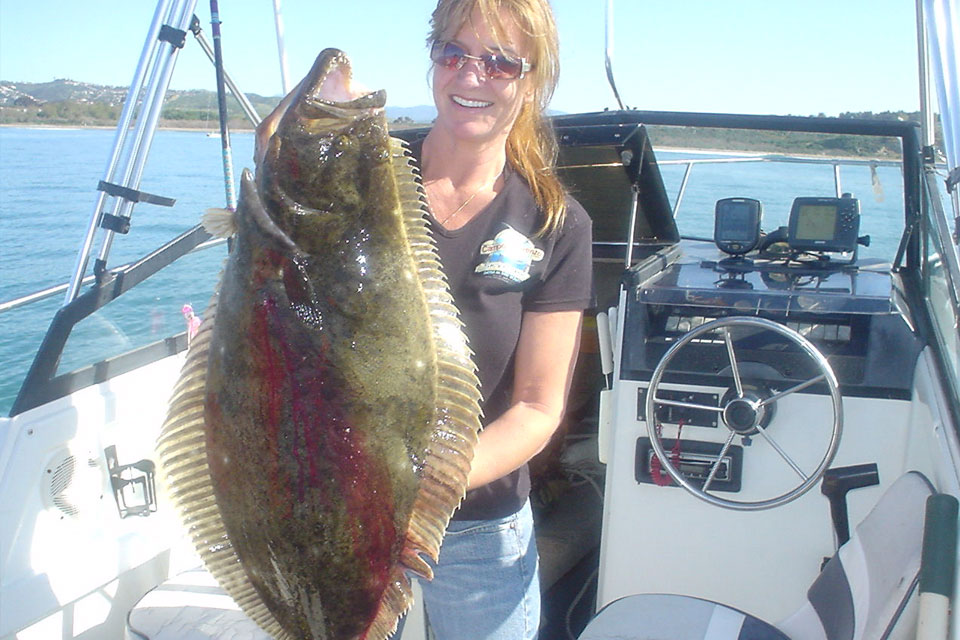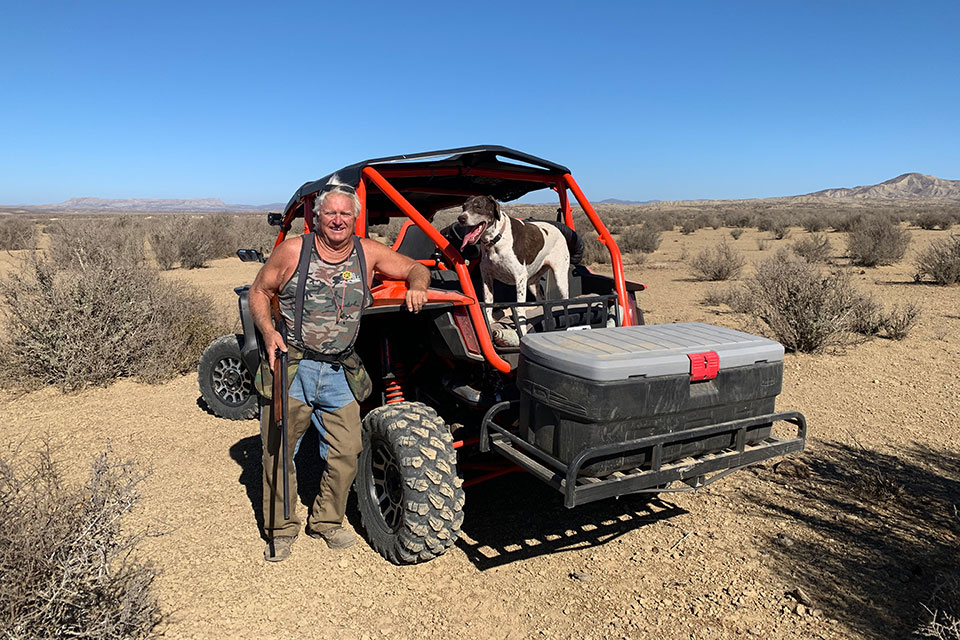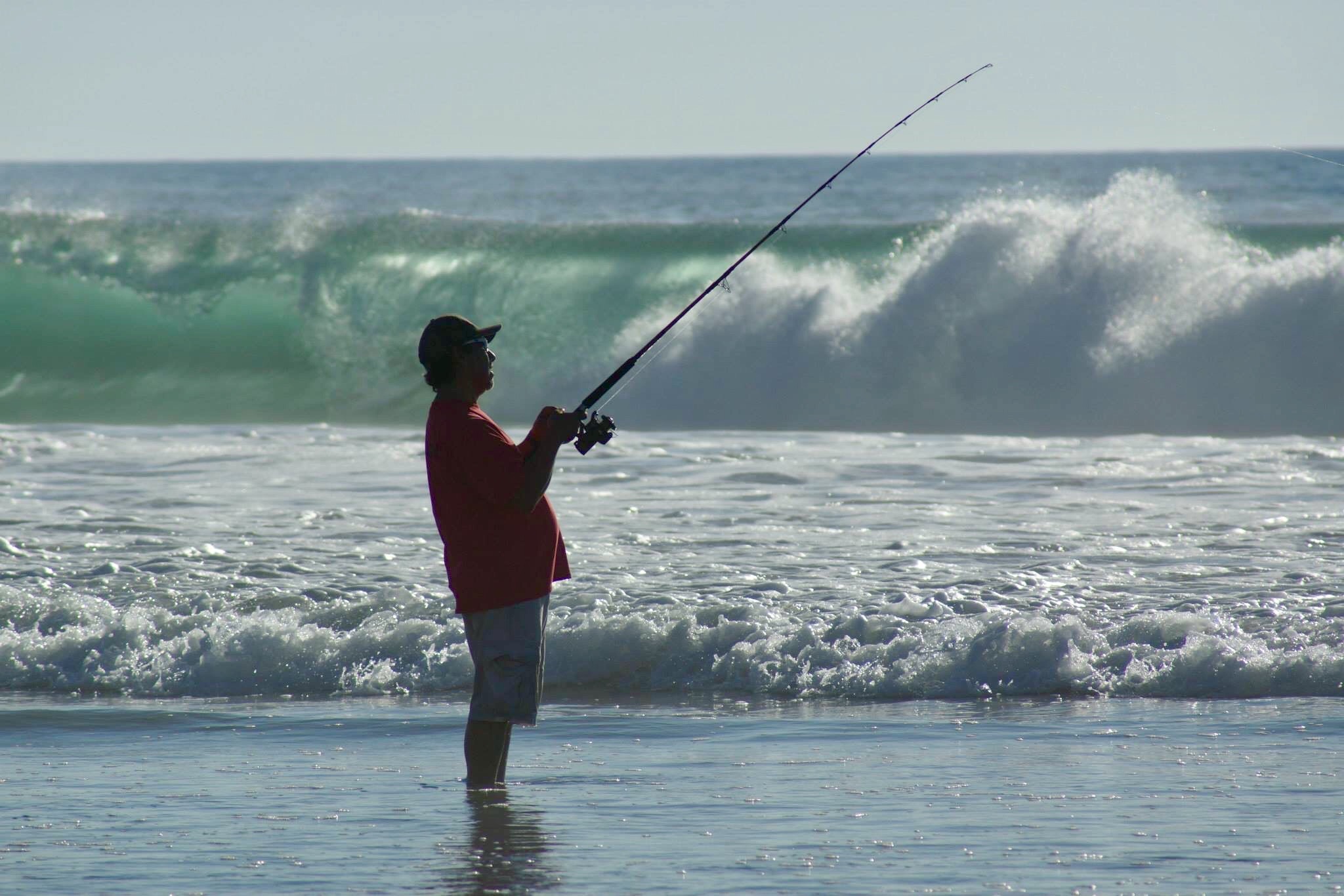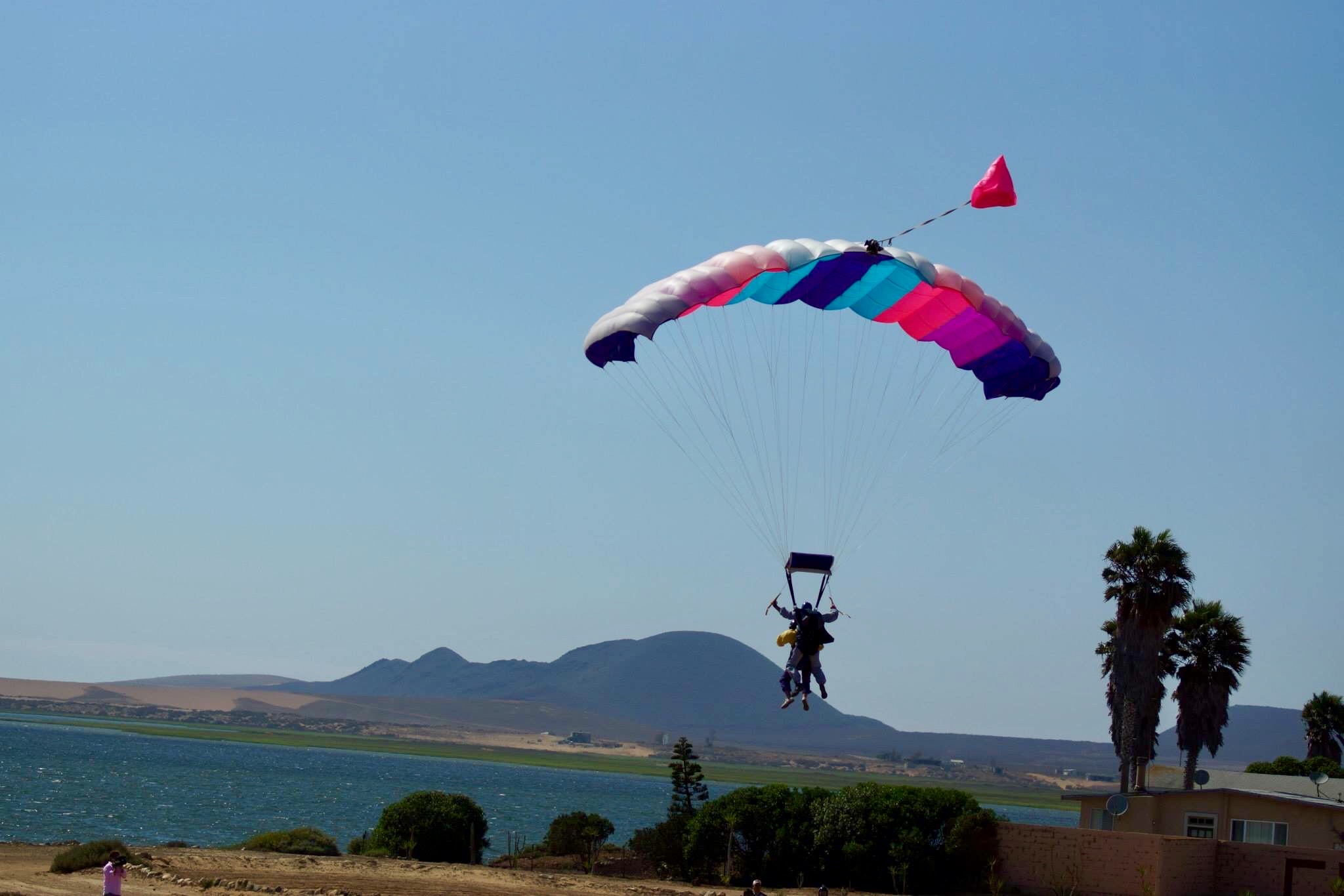 ---
The park is a short walk, or shorter car ride, to a couple local hotels, a small mercado, a restaurant, and the boat launch ramp and pier.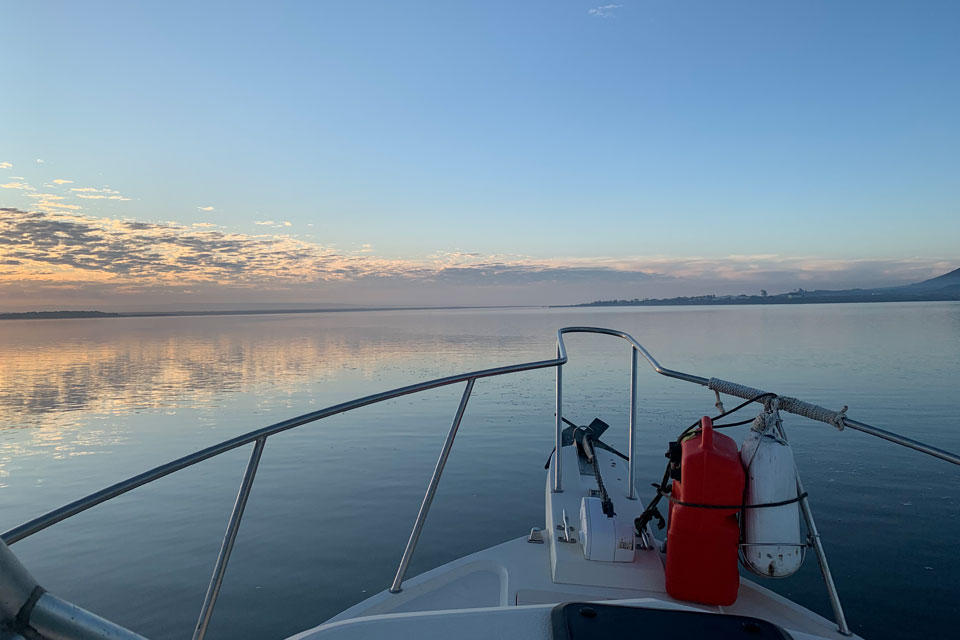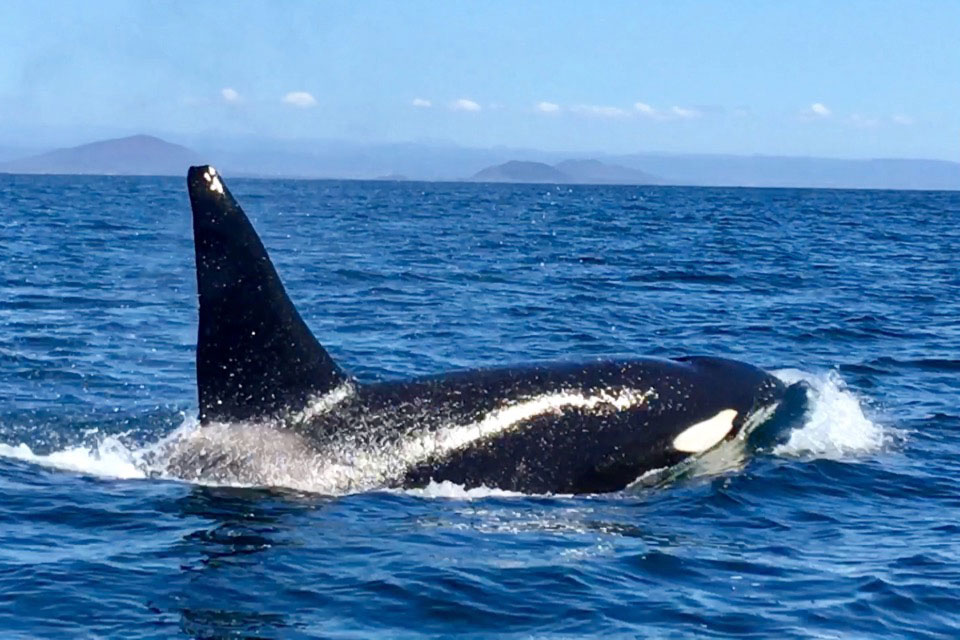 ---
Enjoy the beautiful coastal life in Baja California at Campo Lorenzo RV Park and Skypark Villas
---