---
Enjoy some of the best fishing Baja California has to offer. The adjacent marina on the protected Bay of San Quintin provides a easy starting point for your fishing adventures. Catch a wide variety of fish, including Bluefin and Yellowfin Tuna, Yellowtail, Halibut, White Seabass, and other species in the clear, unspoiled surrounding waters. Whether you are fishing off the local island of San Martin, trolling off-shore for some large game fish, or drifting in the Bahia for halibut, you are sure to catch your limit.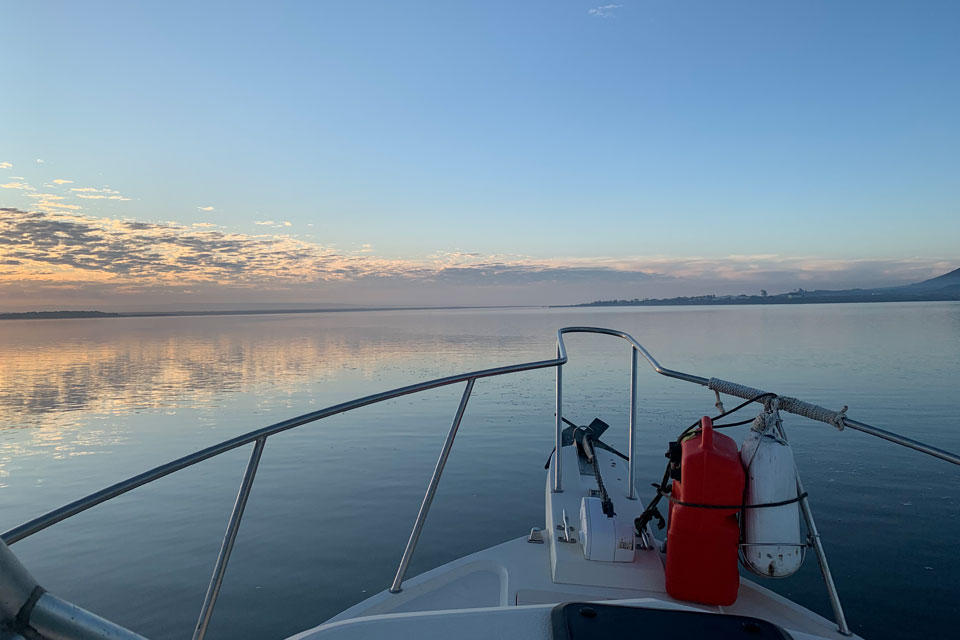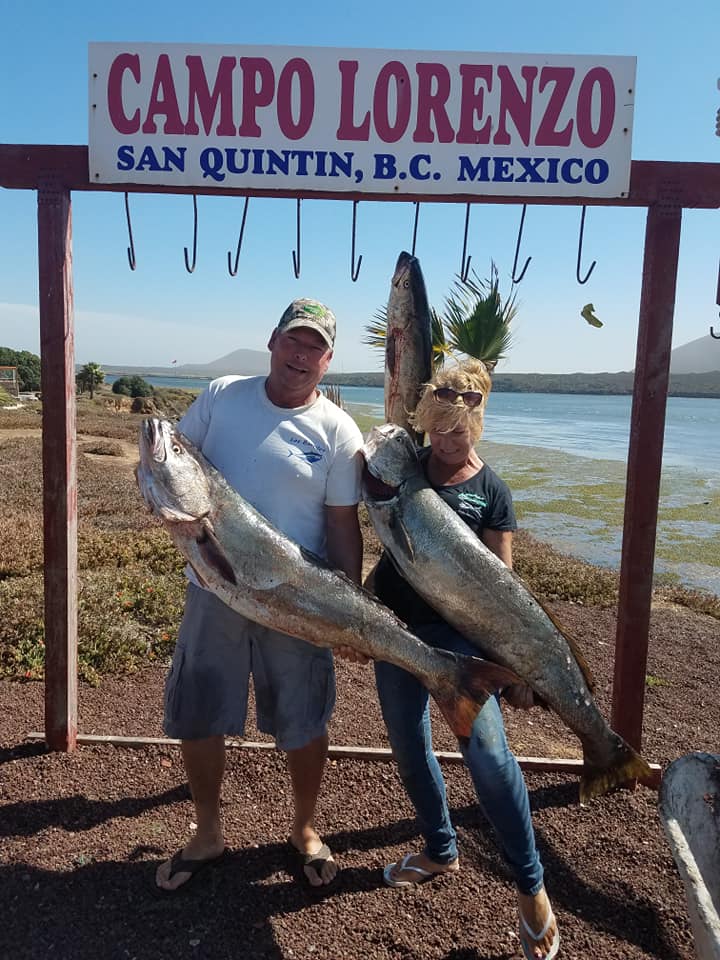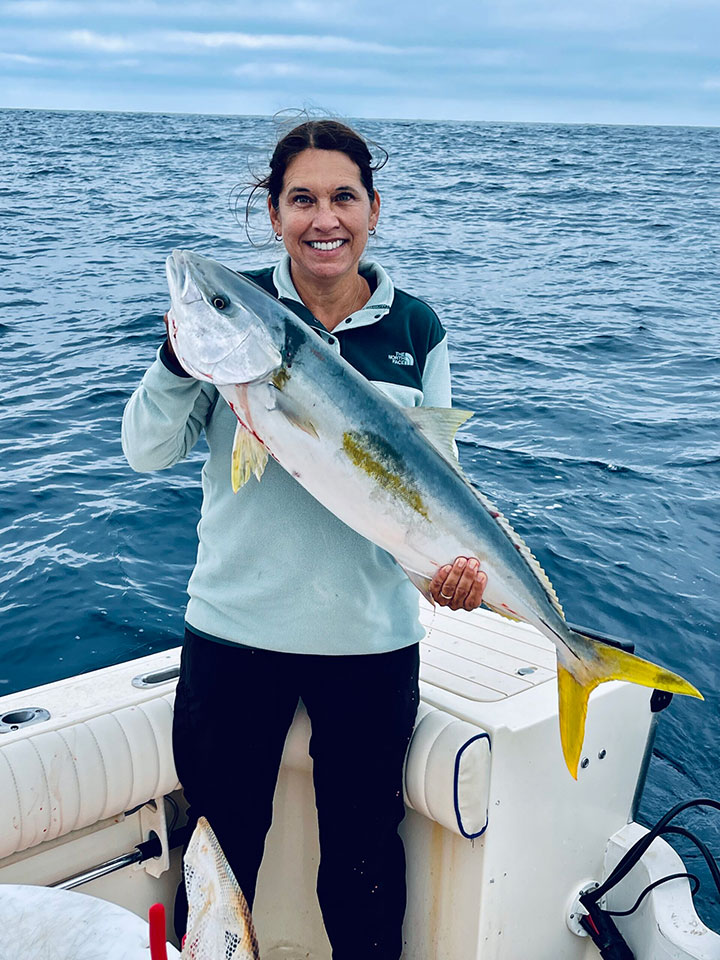 ---
The surrounding areas around San Quintin are known for some of the best hunting in Baja California. Best known for the popular Brant Geese that populate the Bay of San Quintin, the local hills are also frequented by couple different species of quail.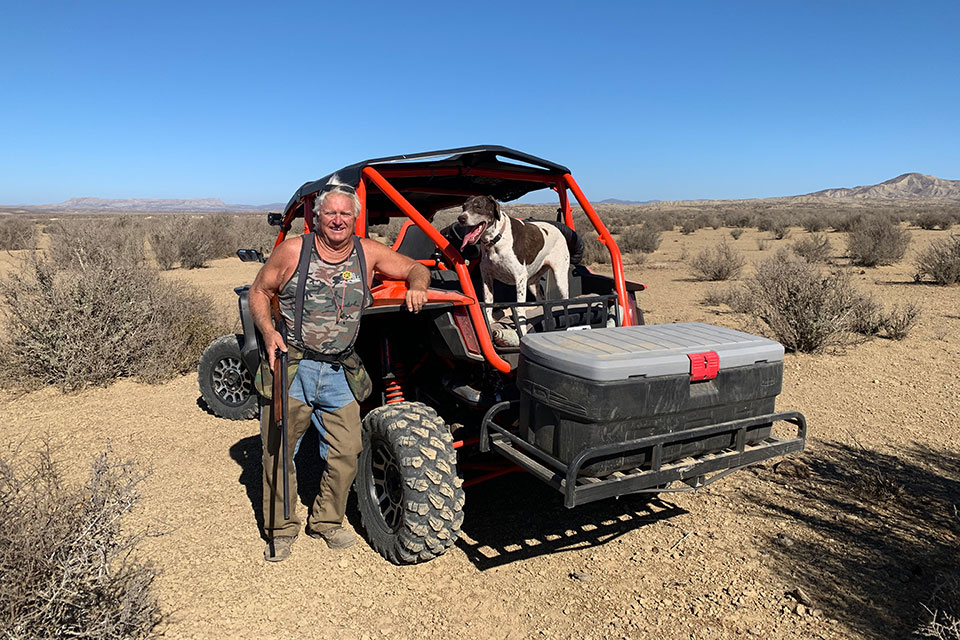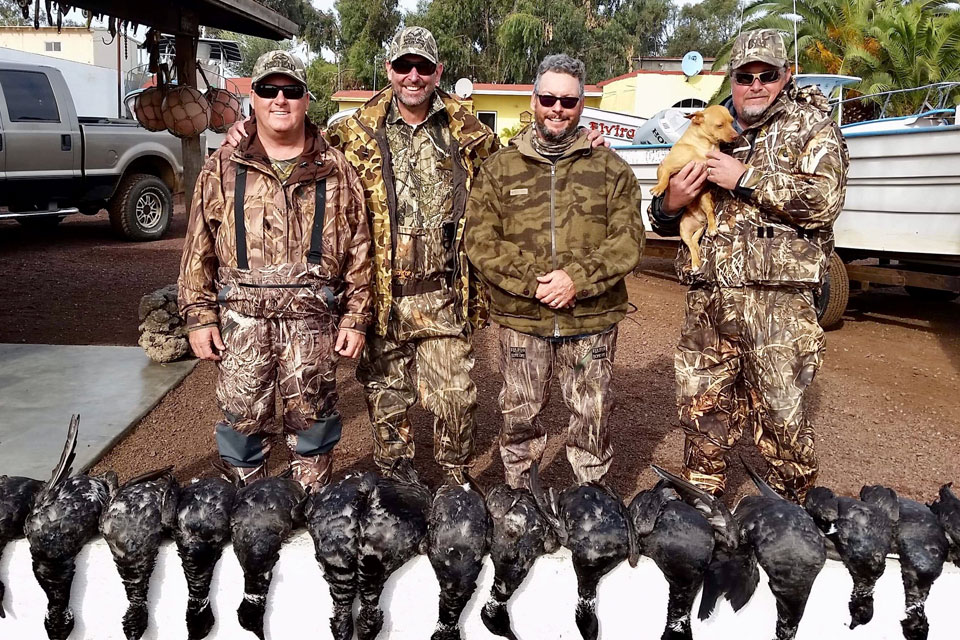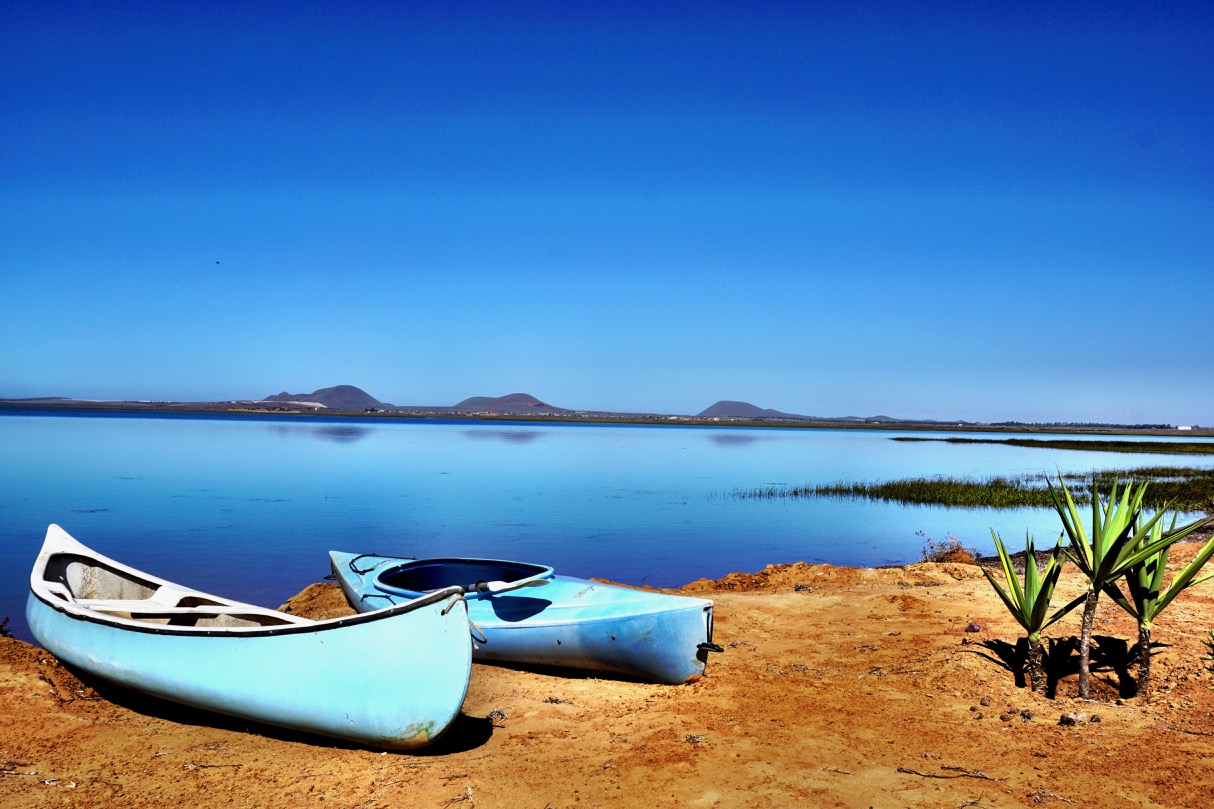 ---
If you are an outdoor enthusiest, you will have endless activities to keep you busy in San Quintin. Explore the endless, tranquil coastline of the bay by canoe, boat, or paddleboard. Windsurfing is also popular within the protected areas of the bay. You will also find many popular surfing spots along the local coastline.
San Quintin also offers some on the best, unspoiled dive areas on the Pacific Coastline.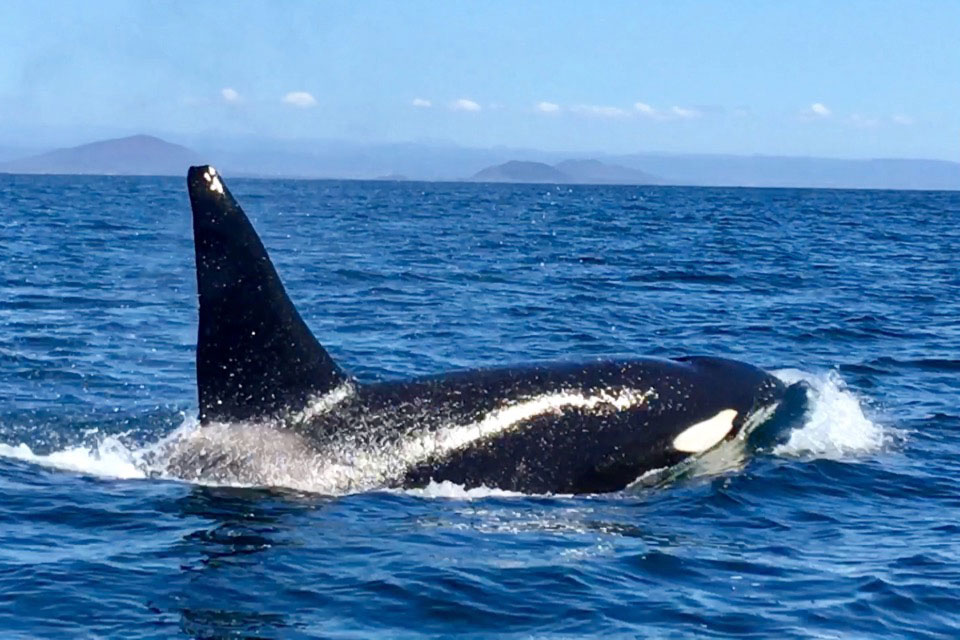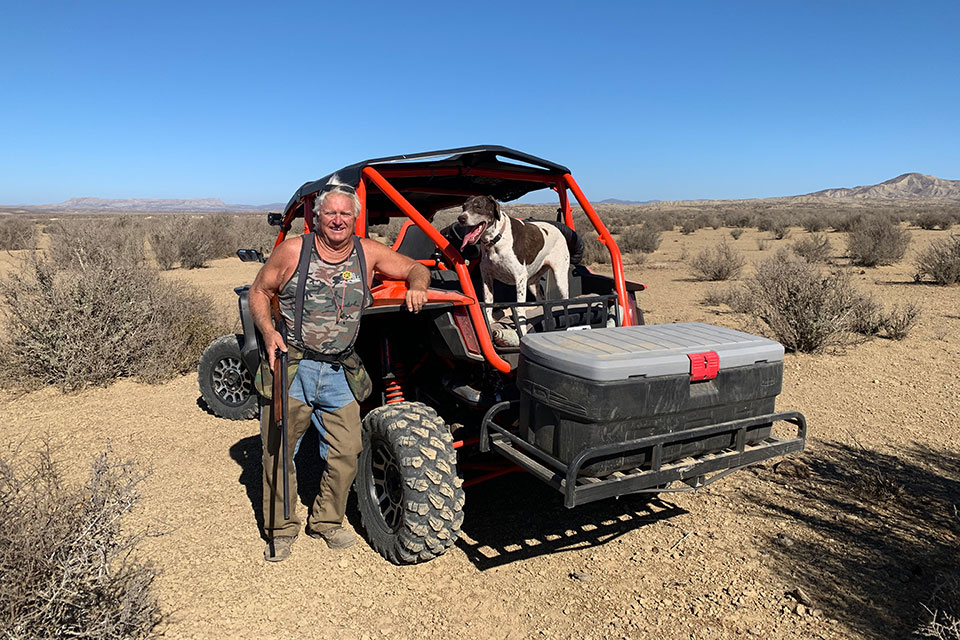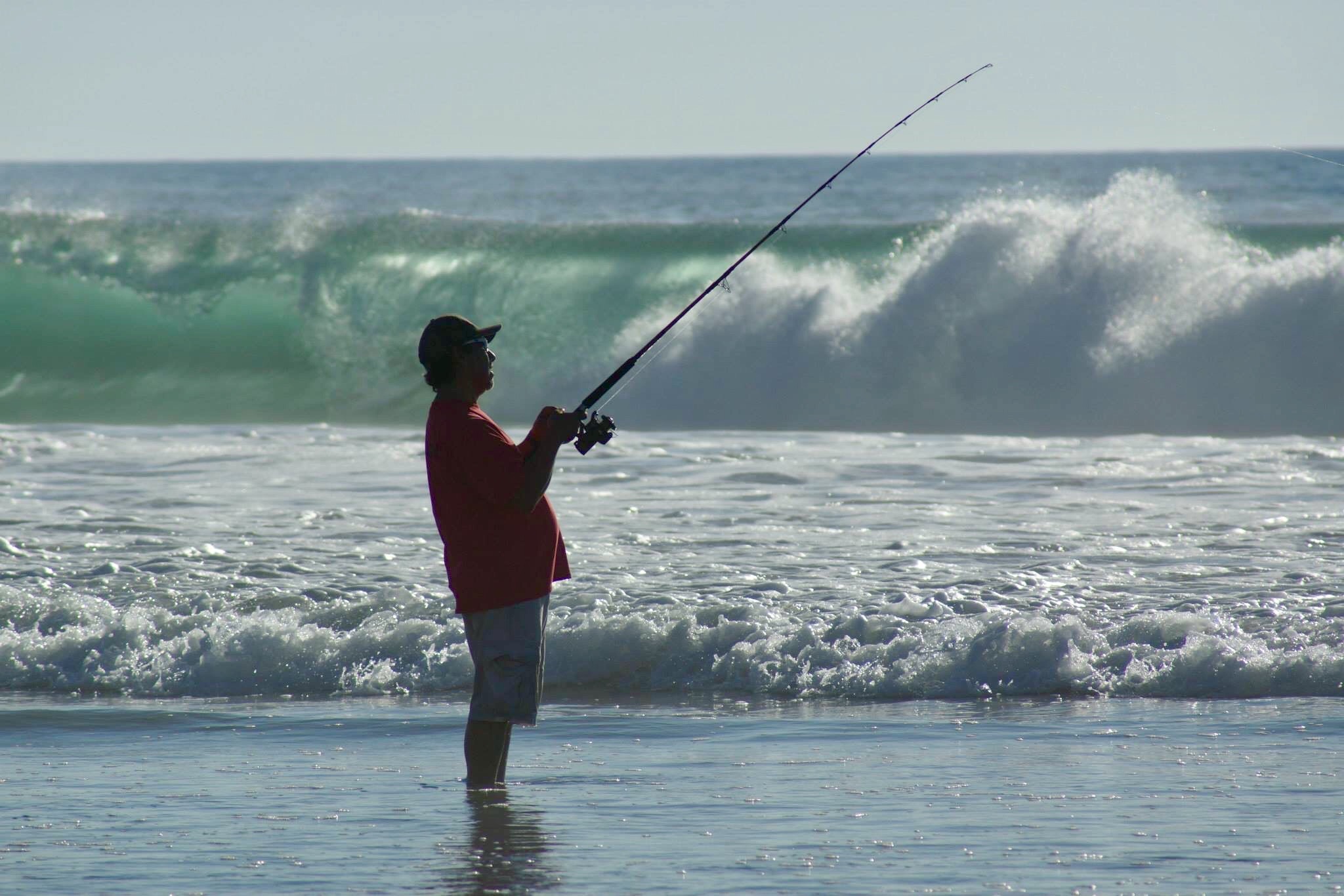 ---
The areas surrounding Campo Lorenzo in San Quintin has many beatiful areas to explore, both on land and sea, for those looking for new and exciting places to see. So whether you are out on the ocean watching the local whales and dolphins migrating past our bay or traveling to the local oyster farms for lunch, where over a 100 tons of oysters are produced each year, there is always something to do.
If you are an off-road enthusiest, there are thousands of miles of dirt roads to explore that expand in every direction. Drive up or down the coast, up to the Sierra Madre Mountain range, and even over to the coast of the Sea of Cortez.